International
Investigators
When it comes to our customers, investigation, and specialised services, Digitpol believes in setting proper expectations of what we provide.
◎    Criminal Investigation
◎    Corporate Investigation
◎    Intellectual Property Crime
◎    Digital Forenics & Cyber Crime
We Will Go Anywhere to Fight Crime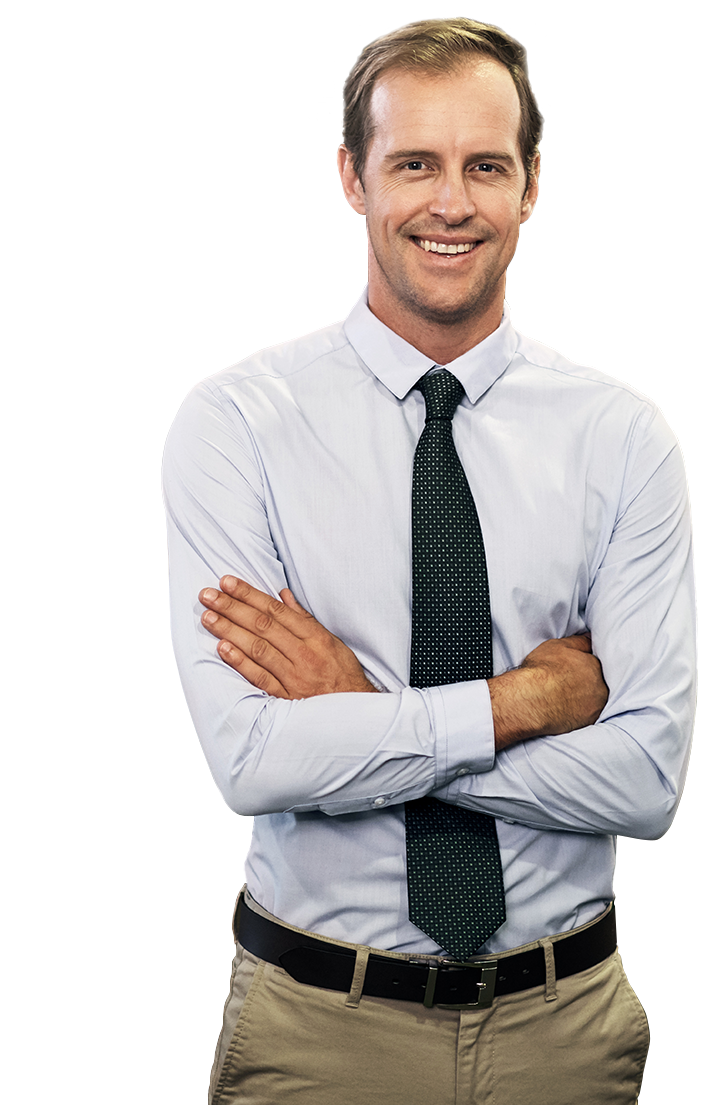 CARPOL's plenary meeting took place at Europol in The Hague, held under  the current Dutch Presidency of the Council of the EU. CARPOL is the network of EU law enforcement contact points for tackling cross-border vehicle crime, established based on the Council Decision 919/2004 of 17 December 2004.